Patio Maintenance in Bristol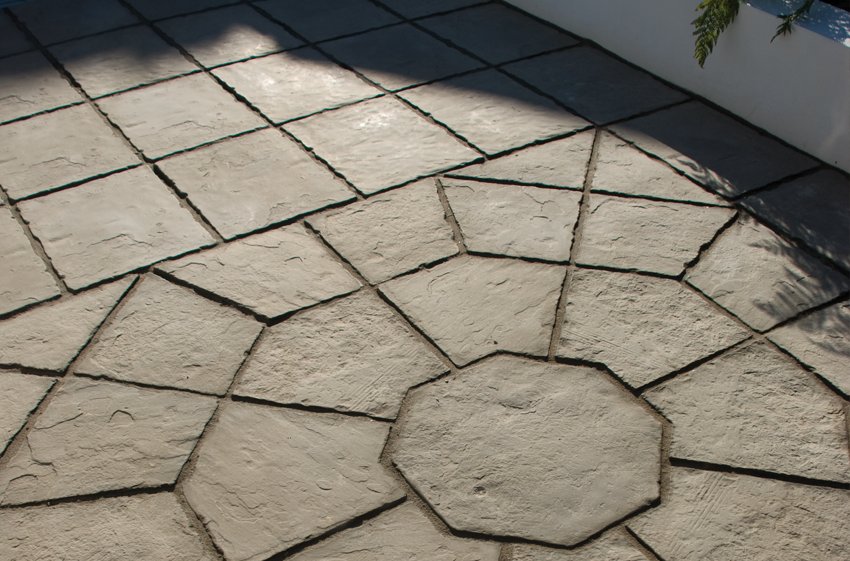 The garden is the pinnacle of every party and celebration in the summer heat due to the fact that nobody wants to be inside when it is lovely and sunny. It is important to ensure therefore that your patio is well maintained and that your garden is looking at its best to impress visitors.
Here are some tips to aid in the upkeep and presentation of your garden area as well as some ways to increase garden safety of new risks that the summer presents such as fire risks. If you are interested in finding out about patio maintenance or if you have questions about implementing your own patio then do not hesitate to visit us today or call: 0117 955 7530
Maintaining your Patio in Summer
Patio maintenance is extremely important if you wish to keep on top of keeping your garden clean and presentable and there are a number of products that you can use to help keep your patio clean and strong. Our jointing compounds such as pave fix plus allows you to ensure that you can keep your patios in good repair and also gives you the ability to repair it it has become damaged in the winter months. The summer sun is mild in comparison to the damage that cold weather causes to stone therefore it is sensible to carry out patio repairs in the heat as this will also accelerate the jointing process. Sealers can also be applied again so that you can ensure that your patio is sealed and secure against weather damage. Here at Bowland Stone in Bristol we offer a wide range of sealers and jointing compounds which you can use to repair patios that are showing signs of damage.
Fire pits & Precautions in the Summer
Fire pits are an incredible feature of landscaping that can continue your function well into the night where it becomes colder due to the fact that you have gotten used to the warm weather. These fire pits can also be used to cook food and to entertain guests. Barbecues are also extremely popular due to the fact that they can feed a lot of people and are an archetypal feature of the summer. However there are precautions that should be taken when using fire in the summer due to the fact that grass will be dry and susceptible to burning. A good way to counteract this is to implement sand around a barbecue or fire pit area. This implementation has two major benefits, the sand will combat excess flame due to the fact that it will not burn and it is extremely easy to sweep the sand that has picked up debris from the fire. Our sand aggregates range is well equipped to increase garden safety and to make cleaning up after parties much easier. Follow this link you are interested in looking at our wide range of sands for your garden.
Garden Maintenance in Bristol
Garden maintenance is important especially during the summer months due to the fact that many more people will be using your garden space. This means that damage could be caused to your garden or there may already be damage from the harsh winter months. It is therefore vital that you maintain your garden and ensure that it is in good condition for the testing times of the summer. It is also beneficial to carry out repairs in the summer due to the fact that the heat of the sun will help repair materials such as jointing compounds and sealers to set quickly. If you are interested in finding out more about patio maintenance in Bristol or if you have general queries about our wide range of landscaping products then do not hesitate and come down to Bowland Stone in Bristol today!
Or call: 0117 955 7530