Essential Sands and Aggregates
Sand & Ballast
Sharp Sand
A coarse, sharp sand suitable for bedding paving stones and block paving.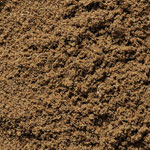 Holm Sand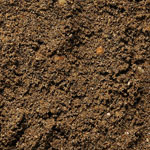 Grit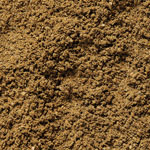 Floor Screed
Building Sand
A soft mortar sand suitable for a variety of building uses.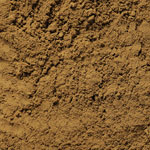 Yellow Pit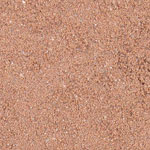 Red Pit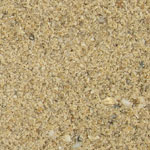 Plastering Sand
Ballast / Sub Base / Binding
A careful blend of gravel, aggregate and sand for use in producing concrete mixes, or patio bases.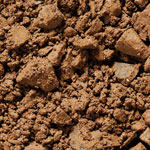 MOT Type 1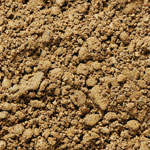 Concreting Sand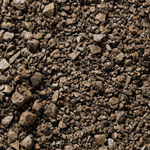 Dust Limestone 14mm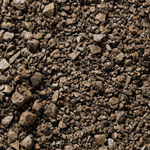 Dust 4mm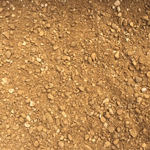 Self-Binding Gravel
Kiln Dried Sand
Fine sand for filling joints in block paving.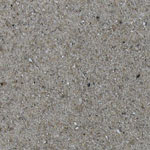 Horticultural Range
An aggregate that will help to aerate soils and can also be used in the bottom of pots to assist drainage.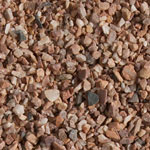 Horticultural Grit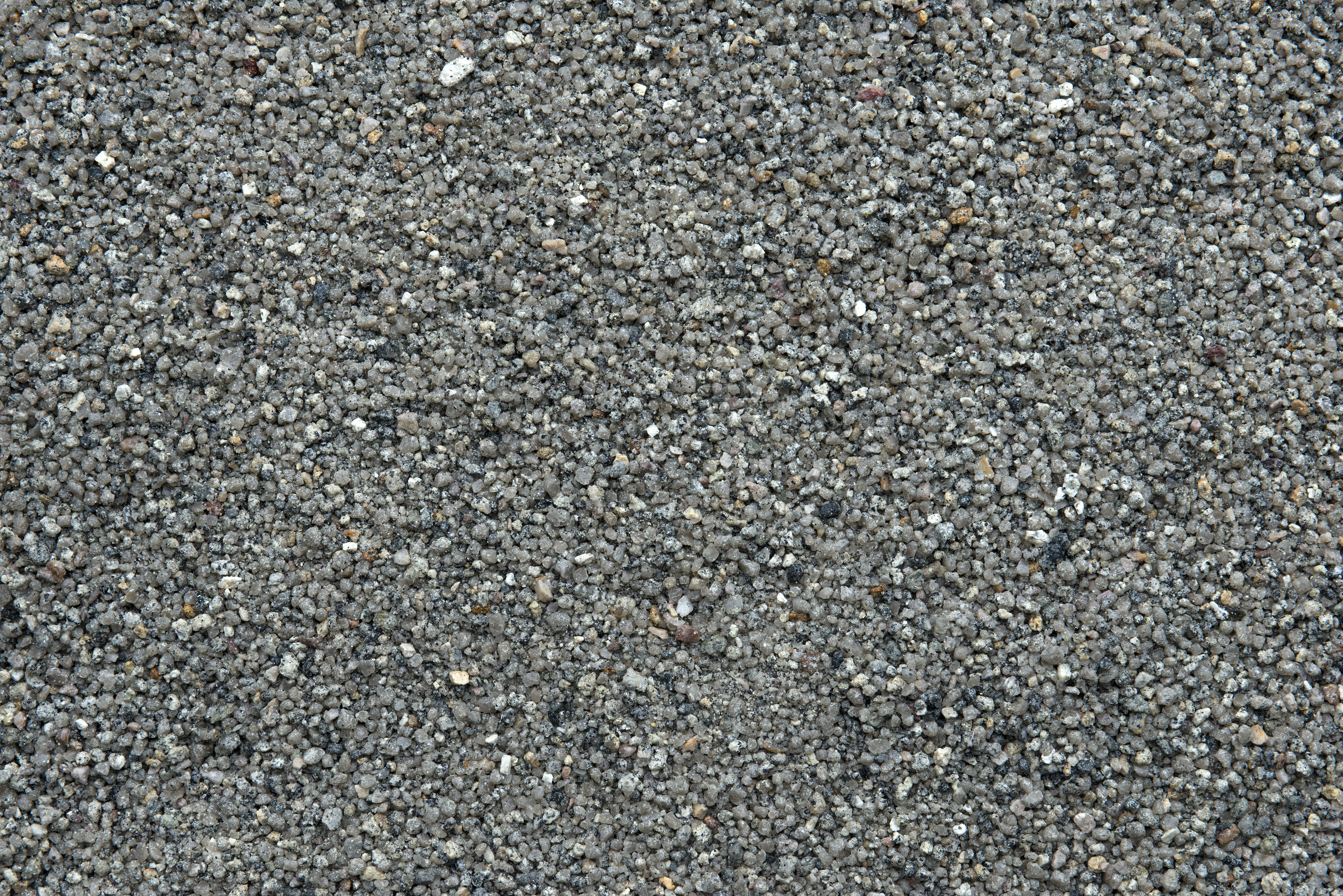 Horticultural Potting Grit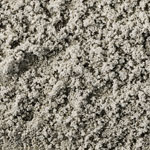 Horticultural Sand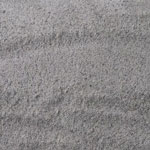 Silver Sand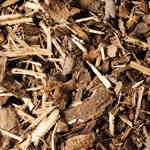 Bark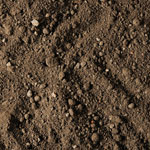 Topsoil
Pipe bedding
A free-drainage aggregate for use of drainage and pipe bedding.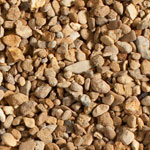 Pea Gravel
Permeable Aggregates
Various grades of 'clean' chippings to allow water drainage for use with block paving, to comply with new regulations.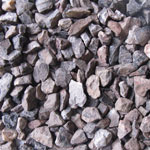 Drainge
20mm 'clean' chipping used as a sub base.
20mm Clean Limestone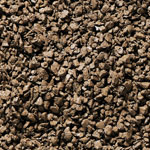 Bedding
6mm 'clean' chipping used above the 20mm chipping, and below block paving.
6mm Clean Limestone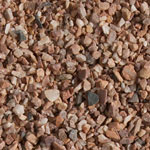 Jointing
3mm 'clean' aggregate for filing the joints between block paving.
Horticultural Range
Cementitious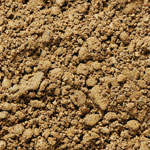 Mastermix Coarse Concreting
Concreting sand plus a small bag of cement. Perfect for fixing posts or filling pot holes.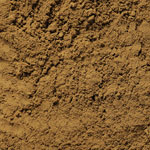 Mastermix Bricklaying
Building sand plus a small bag of cement. For small brickwork repairs, and general pointing jobs.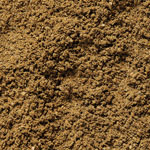 Mastermix Sand and Cement
Floor Screed sharp sands plus a small bag of cement. Perfect for small repair jobs.
to the top