Paving Stones in Macclesfield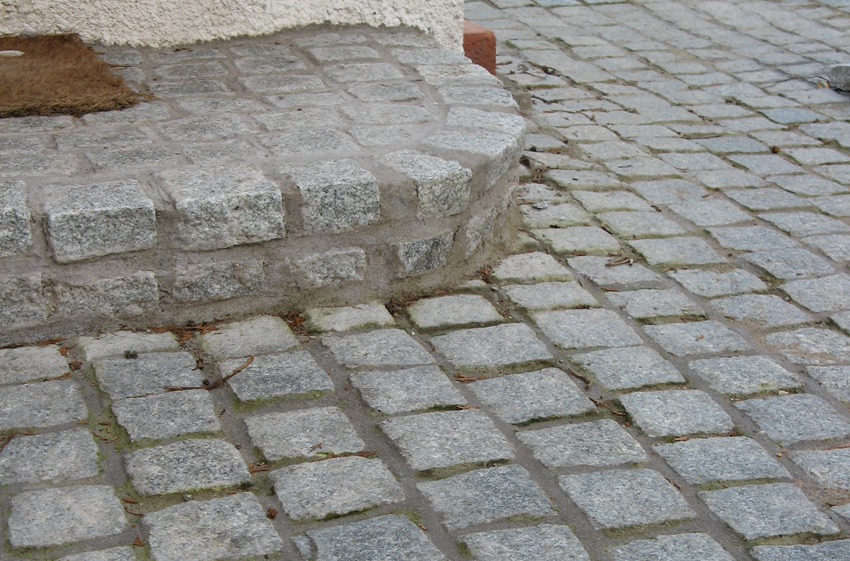 Paving Stones in Macclesfield
There are several benefits that one can expect to experience when making the decision to include paving stones within their garden. Paving stones are a quintessential landscaping product that are very useful across a wide array of landscaping applications. This leads onto you being able to select your desired design with ease and ensures that you can create a clear garden design that is perfectly in-sync with your specific garden aesthetic. This article will go into the benefits of using paving stones in your garden as well as the different ways that you can incorporate them into your landscaping design. If you are interested in finding out more about how you can benefit from using paving stones or if you are looking for paving stones in Macclesfield then be sure to visit Bowland Stone today or give us a call on: 0162 557 4634.
Benefits of Deciding to Use Paving Stones
Paving in your garden offers a range of specific benefits that you can use to further enhance your garden. Setting out paving in your garden can create natural walking areas which are easy to maintain and look after. This results in paving that can cover areas of your garden that are also muddy or damaged meaning that you can use paving to create a new surface within your garden area. The other benefits of using paving stones is that you can create dining areas or other designated spaces within your garden. This helps to set out these kinds of areas but it also directly contributes to protecting these areas from environmental damage such as rain and thawing. Paving stones on their own will not be able to survive extensive weather damage without protection so it is important to ensure that you are using protection supplies and sealants to ensure that your paving is properly protected during the winter.
How Can You Incorporate Paving Stones?
You can incorporate paving stones into your current design with relative ease. All that is required is for you to calculate which area you which to cover with paving and then carry out the relevant arrangements to have your paving stones fitted. This is usually carried out via a specific landscaping company but some may choose to install these paving stones themselves. You can also create an entirely new landscaping design in your garden or completely redesign your current area and paving stones are a great tool to set out exactly how you wish your new garden to look. If you are creating a dining area for example then you can choose to select smooth paving and implement other features such as heating areas or a fire pit. You may even want to include water features for guests to be able to look at while they eat and these types of design specifications can be designed and carried out by using your paving stones as a defining aspect of the design.
Purchase Paving Stones in Macclesfield Today!
There are many features that you can expect to enjoy should you decide to implement paving into your garden. These features result in a clearly designed area that can serve to make your garden truly wonderful and inspiring. There are many choices within our range so why not come and take a look today? If you are interested in finding out more about how you can benefit from installing paving into your garden area or if you are looking for paving stones supplies in Macclesfield then ensure that you visit our Macclesfield branch here at Bowland Stone, or give us a call on: 0162 557 4634.