Landscaping Supplies in Bristol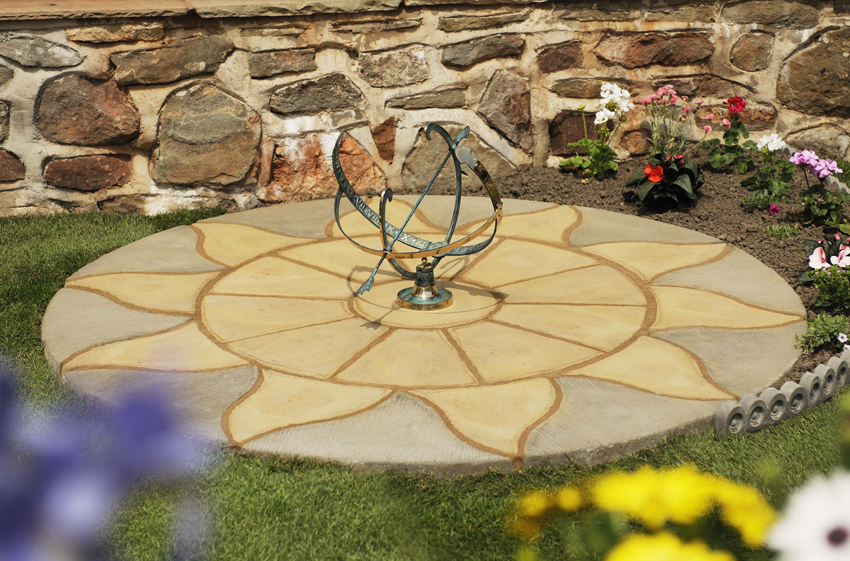 Implementing Landscaping Supplies in Bristol Effectively
With so many landscaping supplies available to you as a prospective landscaper or designer, it may be difficult for you to choose the products that best suit your needs and requirements. You may also be looking to design your garden and wish for the implementation of your new design to be as smooth and fast as possible. Choosing a new design is also an intricate process and is one of the most important aspects in terms of considering what landscaping supplies you may require. These questions and concerns may all combine to make your landscaping design seem like an impossible task but this is why we are here to help. Here at Bowland Stone, we have many years of experience in the landscaping industry and can assist and advise you. This article will discuss the various concerns that you may have regarding the right choice of landscaping supplies as well as which products are perfect for implementation within your chosen design. If you are looking for landscaping supplies in Bristol then come and visit us today or give us a call on: 0117 955 7530.
Concerns When Choosing Landscaping Products
There are several concerns that you may have when considering which landscaping products you may require to achieve your desired landscaping design. The first main concern that you may have is knowing which specific products to select in order to execute your garden design. As there are so many products, it can be confusing and difficult to decide on which products to use within your design. Another concern that you may have is potentially choosing the wrong landscaping product. This could manifest in implementing the wrong material or the wrong type of feature within your garden and this could result in you creating a garden space that you may not like or is not fit for purpose. We are here to help and can advise you on the right material and features to compliment your garden design. This also means that we can take you through the number of landscaping supplies that we have available and advise you on which products would be best suited for your garden or the design that you are trying to achieve. With this guidance, you can be sure that we will help you achieve your dream garden design.
Landscaping Products that May Suit Your Design
There are various products that are natural additions to specific garden aesthetics. The most prominent example of this is rustic or natural products being implemented into a garden design that is designed to be natural. Wood, fencing and timber are the perfect landscaping supplies to use within these kind of designs as they are natural and blend well with other natural colours. Traditional designs may go well together with this and they can also go well with other products such as cobbled designs and other traditional edgings and copings. For the modern aesthetic, there are a wide array of unique and interesting products that will enhance your garden as well as giving it the modern look and feel. There are endless possibilities with many products being able to be used together and this is the wonder of landscaping design, especially considering the wide range of products that we have to offer to you.
Contact Bowland Stone for High Quality Landscaping Supplies in Bristol
Don't leave your landscaping design to chance. As there are a lot of things to consider, it is most advised to consider all the options available to you. Once you've made a decision as to which products are best suited for your design then it is time to purchase them! When you are looking to purchase your required landscaping supplies, you can always ask us as to which other products you may require and which products are best suited for use within your garden. If you are interested in finding out more about the uses of landscaping products in your garden or if you are looking for landscaping supplies in Bristol then do not hesitate to visit Bowland Stone today or give us call on: 0117 955 7530.