Garden Slabs in Manchester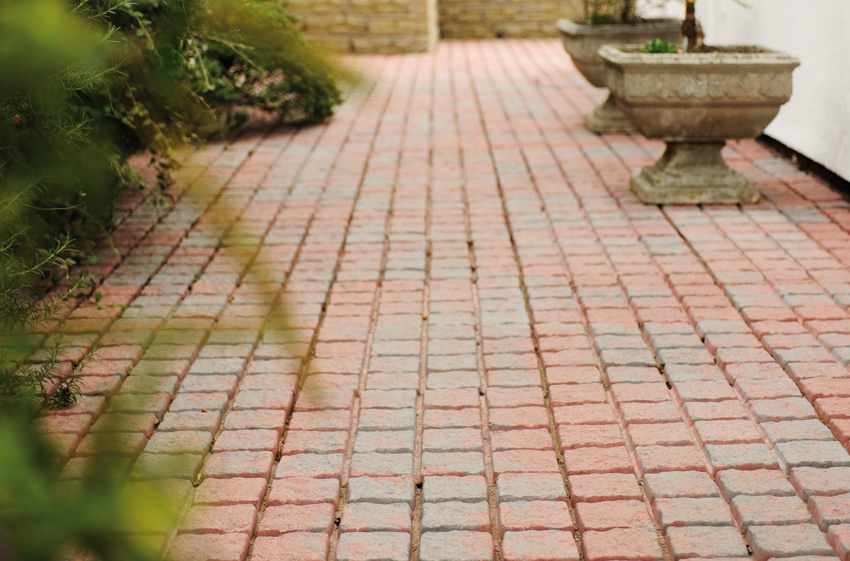 Suppliers of Garden Slabs in Manchester
High quality garden slabs offer a range of highly important aspects to your patio designs due to the fact that you can guarantee that your patio will stay in top condition and will also be able to survive in a wide range of environmental situations. Ensuring that the garden slabs that you select for your patios or paving are of the highest quality is extremely important and we recognise this. This is why here at Bowland Stone, we pride ourselves on the quality and aesthetic of our variety of garden slabs. This article will explain why the quality of your garden slabs is so important as well as discussing how you can utilise our garden slabs into your patio designs.
If you are looking for suppliers of garden slabs in Manchester then visit us today or give us a call on: 0162 557 4634.
Why is The Quality of Garden Slabs So Vital?
The quality of garden slabs that you select for your garden is very important due to the fact that lower quality garden slabs will not survive for a long amount of time. Choosing to use low quality garden slabs could result in fast damage due to environmental damage and other factors. If these garden slabs become damaged then they could be costly to repair or to replace with higher quality slabs; due to the fact that a professional will most likely have to remove the damaged slabs and replace them with the new garden slabs. Choosing high quality garden slabs will increase their longevity and therefore will stay complete for much longer periods of time. Our garden slabs are of the highest quality to ensure that you can enjoy your patio and garden paving designs for many years to come. Now that you know about the importance of high quality products, which garden slabs will bring vibrance to your garden design due to their high quality?
Choosing The Correct Garden Slabs For Your Garden
There are many garden slabs that you can select for your garden, but which are best suited to compliment your garden design. The answer depends upon several factors such as what design do you prefer and what garden features do you currently have or wish to implement. All of our garden slabs serve to create a personal space in your garden which all of your family and guests can enjoy. Our Chalice paving for example perfectly demonstrates this due to the fact that you can create very personalised and traditional designs. In contrast; our Regency Sett paving offers a wonderfully diverse aesthetic which can enhance a variety of areas in and around your garden. The quality of these products greatly affects their look and feel and this is what makes these garden slabs so unique and intricate. Our natural stone paving brings the smoothness of natural sandstone as well as the huge amount of colouring that is available with this material.
Come And Visit To See Our Range!
There is a wide range of paving products and garden slabs available to you and you should come and see them all if you are looking for patio or paving designs for your garden. It is extremely helpful when considering a patio or paving design to see all of the products available online but it is also hugely beneficial to see them up close to be able to see how they can be implemented within your garden design. If you are looking for high quality garden slabs in Manchester then be sure to come on down and visit us today or give us a call on: 0162 557 4634.