Artificial Grass in Bristol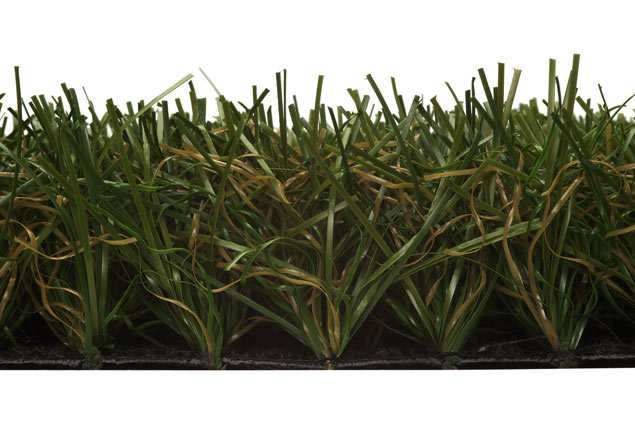 Applications of Artificial Grass in Bristol Explained by Bowland Stone
Artificial grass is a great product that can be used in a variety of areas within your garden. During the last 10 years, artificial grass has quickly become a widely used and sought after landscaping product. Many even go as far to say that it is better than its natural alternative. This is largely down to the time and cost required to maintain lawns, keep them well cut and the environmental considerations from using pesticides and petrol guzzling lawnmowers. Bowland Stone supplies a large variety of landscaping products and is an artificial grass supplier. If you are interested in our artificial grass range or are looking for artificial grass in Bristol then do not hesitate to contact us today or call: 0117 955 7530
Benefits of Artificial Grass
As aforementioned the cost and time saved by installing artificial grass in your garden is substantial due to the fact that artificial turf does not require regular maintenance or watering. This is also environmentally friendly due to the fact that you do not waste vast amounts of water in the summer months watering your artificial grass areas. The application of this turf in relation to specifically created landscaping features in your garden is also significant as you can create certain designs and patterns with the easy to place artificial product. Regular grass will most likely not behave the way you want it to and using grass in these kind of focal points in your garden will take even longer to cut and maintain as you must pay more attention to detail. Mud patches will be reduced and can even be covered up by this artificial grass and therefore you can repair areas of your garden that may be damaged by dogs or harsh weather conditions. Artificial grass is also pet friendly, and reduces the risk of animals catching bugs and parasites on their fur as these creatures do not live within the turf as they much prefer natural grass.
Applications of Artificial Grass in Your Garden
Artificial grass can be used in your garden to cover up specific areas that are being damaged such as decking that is suffering wear and tear. The fact that this turf is very absorbent means that it can be used to protect other areas that are suffering environmental damage. This can also be applied to other areas of your garden that is receiving a lot of damage from other activities such as sport or dinner parties. Layering grass on these areas can create a unique and special design whilst also ensuring that these areas are protected. Artificial grass is slip resistant which will also protect individuals from slipping and falling when the surface is wet. Ensuring that certain areas are covered up with green areas is important within many landscaping designs and aesthetics, the application of artificial grass is useful in this regard. It is important to understand the applications of uses of this artificial product due to the fact that it is an excellent product that can be used in a variety of designs within your garden.
Artificial Grass Company in Bristol
Bowland Stone is a landscaping product supplier and is therefore an artificial grass company in Bristol. The advantages and applications of artificial grass are apparent and we wish to share these advantages with you so that you can consider purchasing this product from us today! If you are interested in finding out more about artificial grass and the applications that it can have in relation to your garden area then do not hesitate to contact Bowland Stone today or call: 0117 955 7530